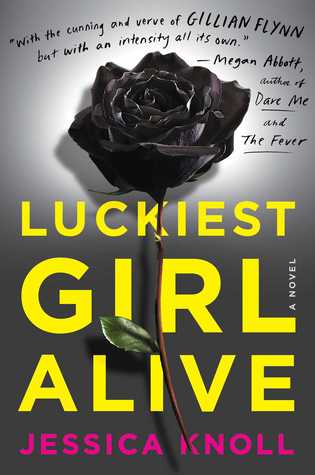 This book was well written. And who doesn't love a good damaged character? But I've got to be honest – this book annoyed the bejesus out of me.
I LOVED the opening. I identified with parts of the books (the flashbacks), quite strongly being rather close to the age/generation described. Parts felt overly autobiographical on the part of the author. But at one point, eyes rolling like a wild horse (and snorting just as hard), I thought, "Please let it be the author's intention to be facetious." The book only worked for me as a spoof.
Then 'serious' got even more 'serious', and I realized that there was no mockery intended. On that level, the book failed for me. Again, it was well written and not entirely predictable. It was entertaining. It wasn't the Gone Girl-esque thriller it was hyped to be, but no surprise there. 4 stars.