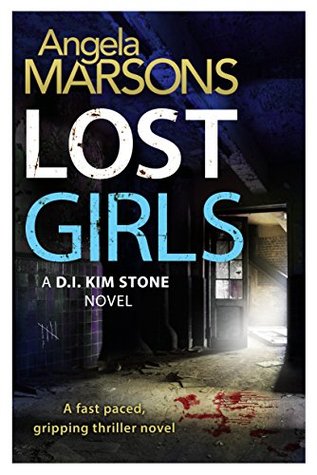 This is the third installment of Angela Marsons' D.I. Kim Stone novels, and it has quickly become my new favorite series – just when I wasn't looking for a series to be caught up in. In fact, I was actively struggling against an addiction to the series, but Marsons' books provide such a strong fix that I can't put them down.
This is a fast paced, gritty novel that pushes the boundaries of nightmare land. I did guess the identity of the nameless bad guy, but I had no idea how the events of the book would progress or what the outcome would be. (Note to self – don't pick up the next book in this series if you have other things you need to get done.)
Five stars and a break to catch my breath!