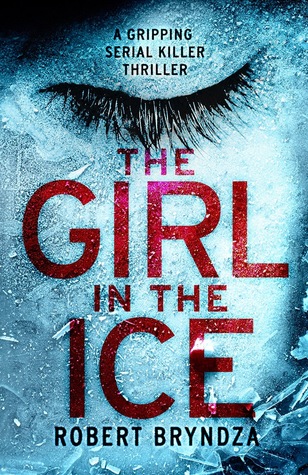 What is it with these awesome new British Detective series that keep coming out? Like coffee and chocolate, they're addictive. The Girl in the Ice is the first in Robert Bryndza's new DCI Erika Foster series. Although an established writer, Bryndza is new to the crime novel scene. Wait, what? The guy who wrote this book is known for his romantic comedies? Impossible. But, apparently, true.
There was action right from the start in this electrifying book. I didn't immediately feel the love, but soon discovered that I couldn't put the book down. Or solve the question of, "Who done it?" before the author was ready. I love/hate it when that happens!
If you're looking for a new series (which I wasn't but now  I'll have to make room), here's a promising new Detective to keep you occupied. Five stars!