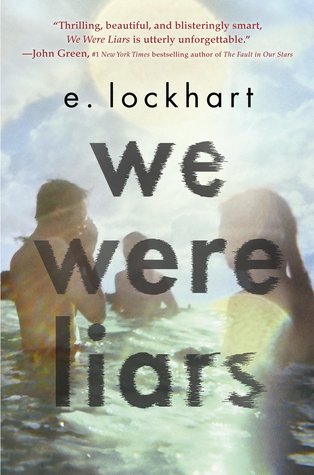 I didn't realize that this was a Young Adult book when I picked it up, but once again I found myself pleasantly astounded. YA  books weren't like this when I was younger. This book was smart and beautifully written in a unique style that I completely enjoyed.
I thought I had it figured out. Then I didn't. Then I realized that I had part of it, but the author tricked me into doubting myself and then whammied me with an added bonus. This book kept me on edge. I didn't want to put it down. It gave me pleasure. It gave me pain.
At 225 pages, this is a quick read, and one that I'd recommend if you like reading about teenage strife and you're in for a bit of mystery. This is one that I'll be passing on and forcing someone I know to read. 5 stars.