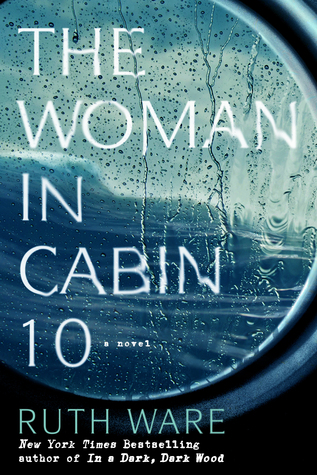 This is a dark little mystery that took me on a wild ride, complete with a couple of plot twists that I didn't see coming, which I absolutely adore experiencing.
I didn't love the characters, but the cruise boat setting put a fresh spin on the locked room mystery, and I had to only mildly suspend belief for the ending. This author definitely does more right than wrong, and I can't wait to see what she has in store for us next! (BTW, I LOVED her first book, In a Dark, Dark Wood).
Bottom line – fun, imaginative and suspenseful. Easy reading, and it managed to throw in a  turn that REALLY surprised me, which very rarely happens. 5 stars!