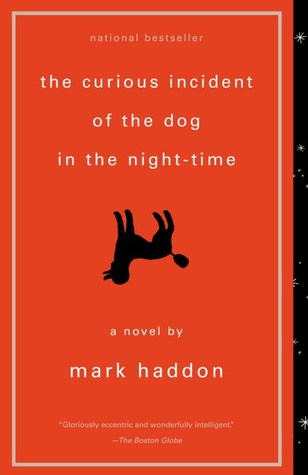 I usually don't read books where I know something bad is going to happen to an animal, but I made an exception for this one, and was glad I did. From the very start I LOVED this book! So smart, yet so simple, there was something very elegant about it. I liked the main character, liked the premise, it was super fun, and then – And then.
The mystery is solved about 100 pages in, and then it ceased to be the book I loved and turned into something else. Not bad, but not what I wanted. You can't give me a taste of the good stuff, and then try and give me your leftover Halloween candy you bought from the Dollar Store three years ago. I'm not saying I won't eat it (don't judge), I just won't like it as much after tasting the good stuff.
I'm being a bit harsh, but only because the beginning was SO good, and then it morphed from mystery into life, with all its melted, mushy feelings and touching growth. 4.5 stars.