I consider myself a novelist. My goal is to write (and publish) full length books. Yet, at the same time, I enjoy writing short stories from time to time. I think they're great practice. Shorter pieces force you to create and develop a full plot over the course of a short timeline, which is great for learning to make every word count, as well as for perfecting pacing. As an added bonus, there are endless markets for short fiction, making it much easier to get published than full length novels.
However, I've spoken with several other writers who think that you have to choose one form or the other and stick with it. They're of the opinion that writing both long and short fiction will 'sully the waters'. That in order to develop and perfect your craft, you need to have a narrow focus.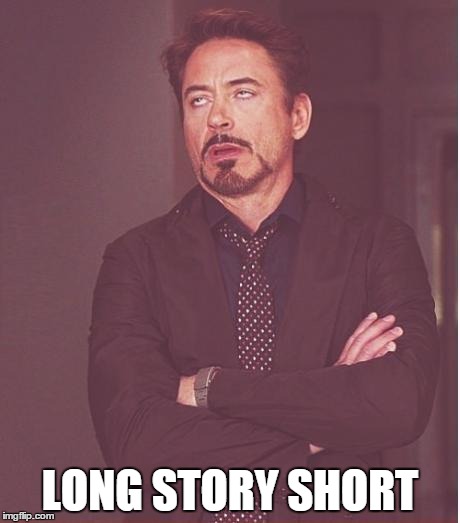 Many well known, prolific writers pen both. Others started their careers writing one form, then changed to the other. At the end of the day, I'm going to do what I want and what feels right for me, but I admit, sometimes I wonder. When I'm working on a short story while I have an almost finished novel and endless edits waiting, I can't help but fear that maybe the purists are right. Maybe I'm spreading myself too thin, or wasting time on one endeavor when I should be focused on the other.
So, I thought I'd see what you guys thought. Any strong opinions on the matter, or is it just one more needless thing to worry about? Who writes both and who focuses on only one form?