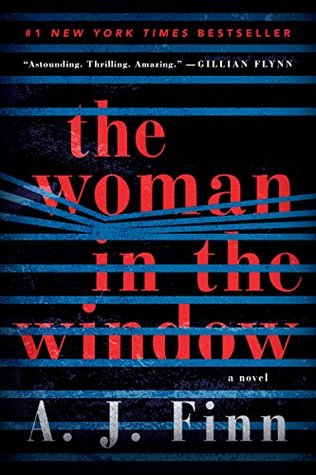 I roll my eyes every time a book is hailed as, "The next Gone Girl." Let's be clear  – whether you loved it, hated it, or didn't read it, there's only one Gone Girl. Novels are creations; each should be considered on it's own merits. Have you ever heard someone say a painting is going to be the next Mona Lisa?
Rant completed, I will say that while this book wasn't the next Gone Girl, as advertised, it was good. Really good. I enjoyed it immensely, and was taken by surprise several times.
The story was easy to read. The plot was simple, yet at the same time, elaborate. The character was well developed, and her internal dialogue and memories do a good job of endearing her to readers, whether they like her or not. I felt myself rooting for her. And how can a mystery lover not love the Hitchcock references? This one was time well spent. 5 stars!