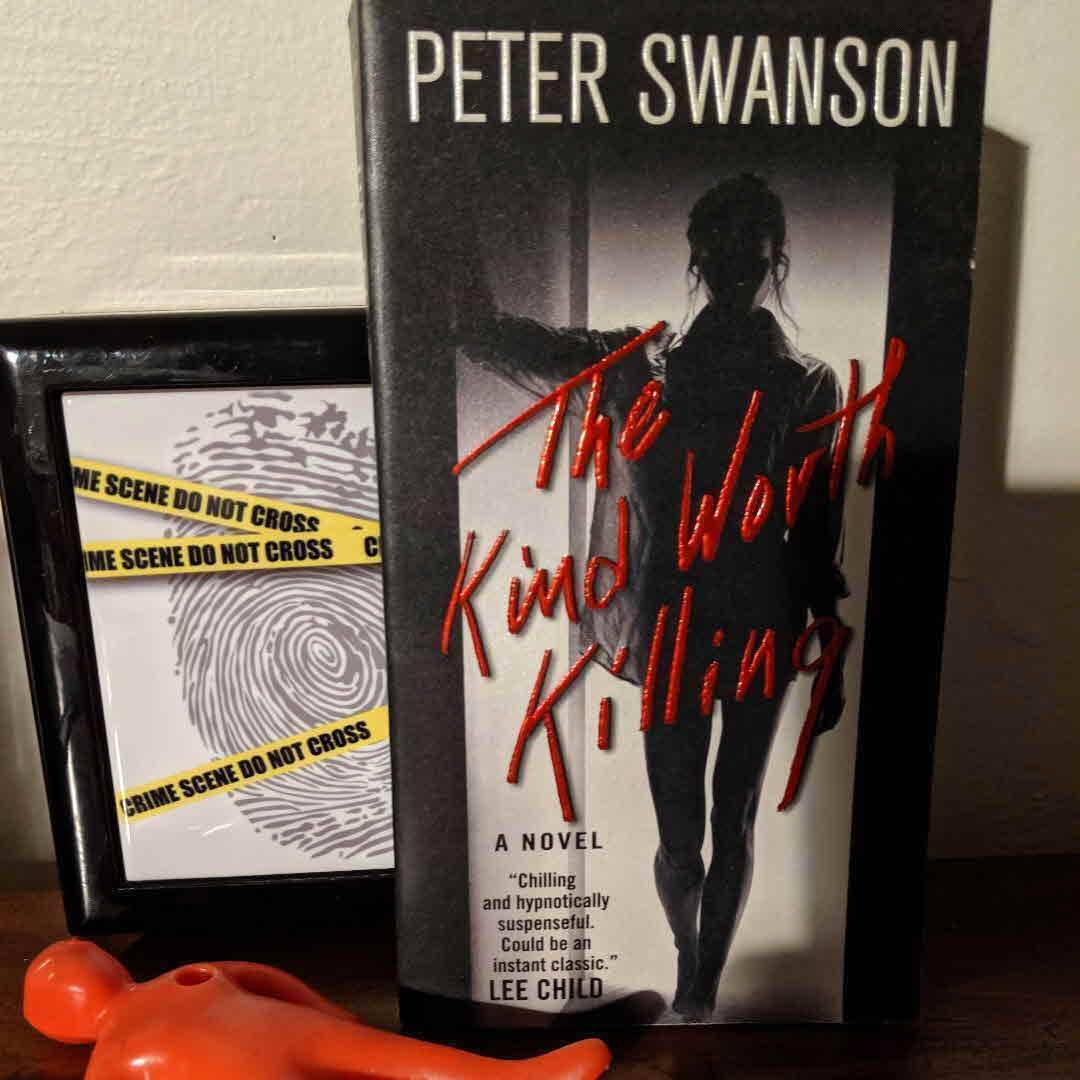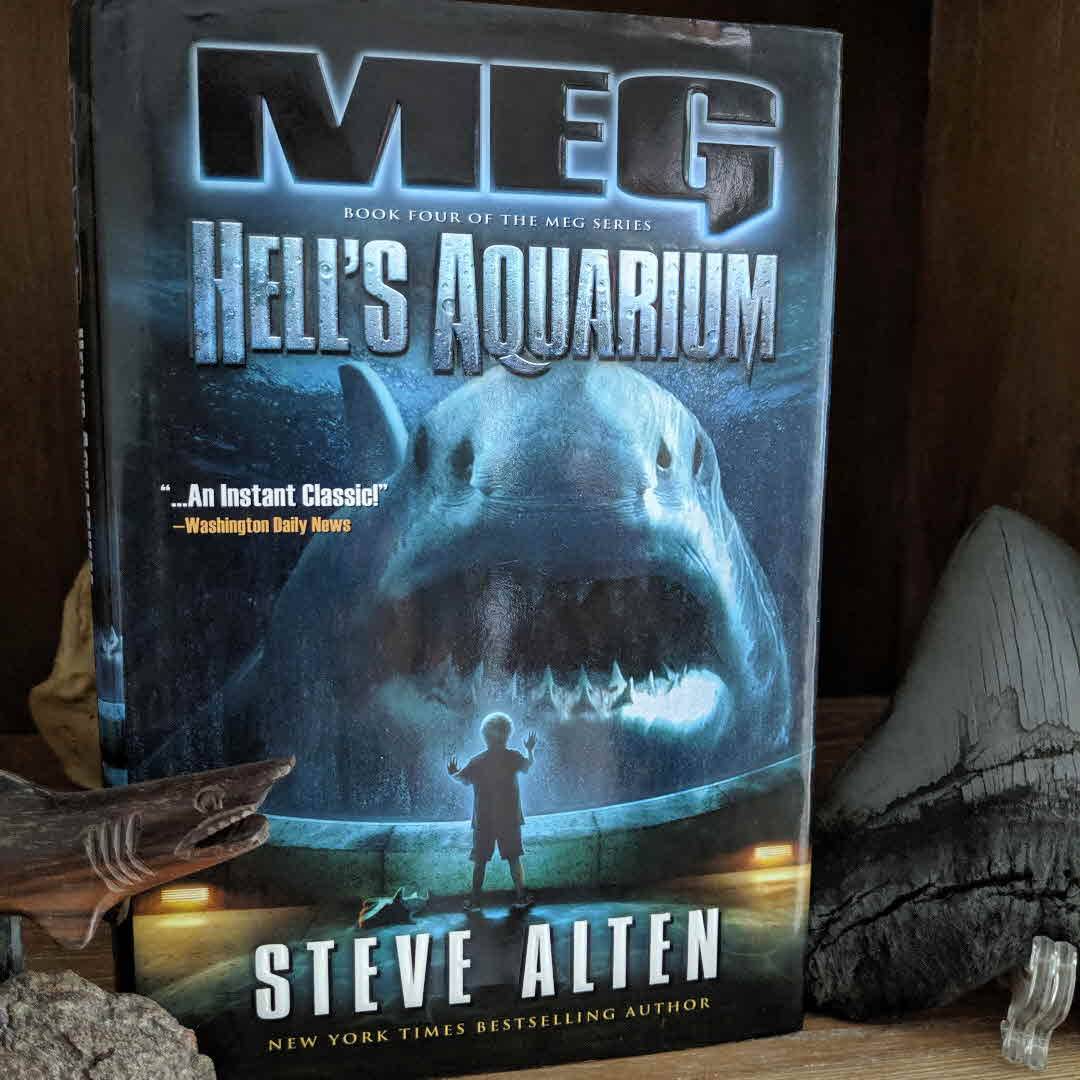 If you spend any time on Litsy (and if you don't, you should!) one of the highlights of the past couple of weeks has been the #7covers7days #CoverCrush challenge. It's pretty much exactly what it sounds like – for seven days you post a book cover you love, no explanation needed. I love seeing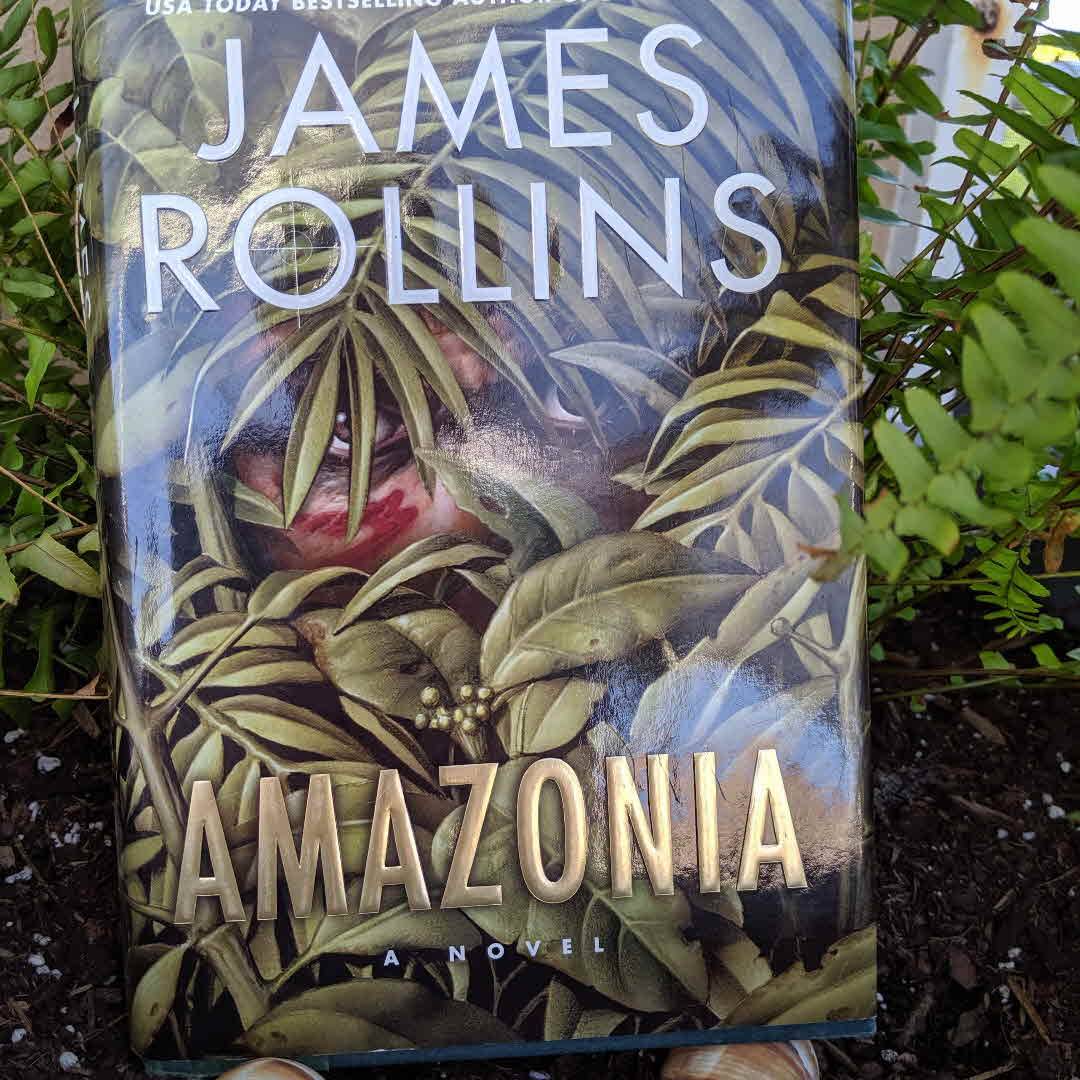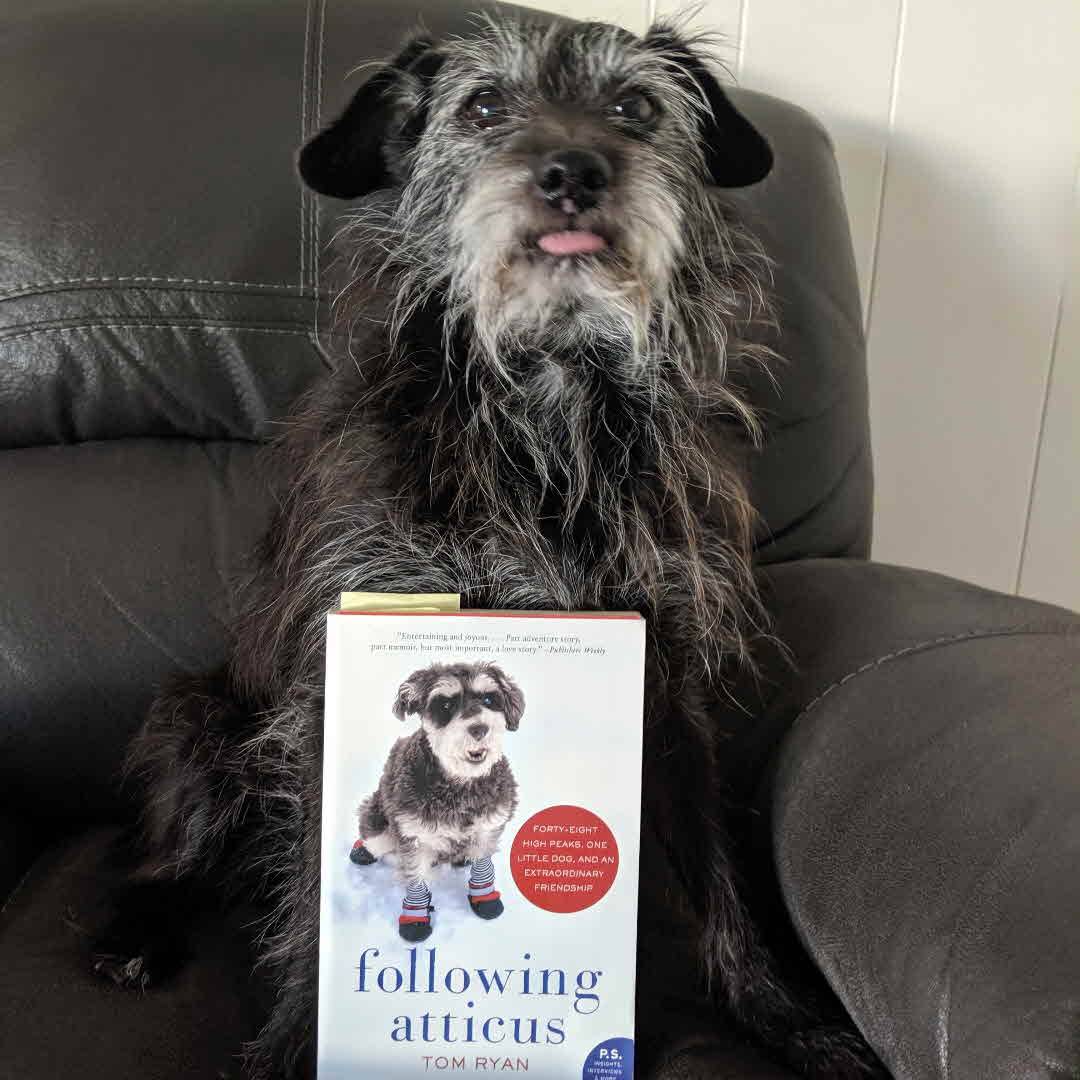 everyone's favorite covers, and I think this could be especially helpful for #indie authors who design their own book covers.
I thought I'd share the covers I chose with you. (Even though 95% of my books are in storage, I still had some great picks on hand!)
Litsy is an awesome community of book lovers, kind of like if Instagram and Goodreads collided. They've also recently created a web version for anyone who doesn't like relying on their phone to post.
So there're no excuses anymore – if you love books and reading, this is the social media app made just for you! (The link will lead to my profile
– if you sign up, add me so I can welcome you to the community and introduce you to other book lovers!)
What I love most about Litsy is that you don't have to worry about being popular or what to say to people because everyone there has a common interest – they're passionate about reading!