If you're a foodie like I'm a foodie (and Friday's are for us foodie's, right?), then you appreciate a dish that delivers major taste without requiring hours of hands-on laboring
When I'm craving something that's rich and savory, I make what is essentially Quiche Lorraine but what is known of in my house as Bacon Quiche. I know it's hard to go wrong with a meal that includes both bacon and cheese, but this is seriously tasty!
Quiche seems to have a bad wrap as something that's difficult to prepare. Here are my hacks for ANY quiche:
Bake at 375 for 25-35 minutes, checking at 25 minutes. I put my pie pan on a baking sheet to catch any crumbs, but this also makes checking if the quiche is done super simple – just wiggle the baking sheet. If the quiche jiggles on top, it's not done yet.
Mix 1/2 cup milk for every egg you use. I suggest using at least 2 eggs, (so, 1 cup milk), but if you want to use 3, simply increase the milk to 1½ cups.
 Add your spices, i.e. salt and pepper, nutmeg, etc. to the milk-egg mixture. I also add about half the cheese I use to this mix.
 Buy a piecrust. Every time I made my own from scratch, I'd crash and burn when it came time to transfer the crust from the rolling board to the pie pan. They sell 2 packs in the dairy section by the Pillsbury items. (Bonus – the off brands don't use yeast, which I sadly have a sensitivity to.) (Bonus² – if you make the recipe below, you only use half the cheese, so you already have some of the ingredients to make another quiche!)
 Make the quiche ahead of time! I try to let mine cool for at least an hour – it allows the inside to set so it stays together when you serve it. You can always reheat if you prefer it piping hot, but it tastes great warm.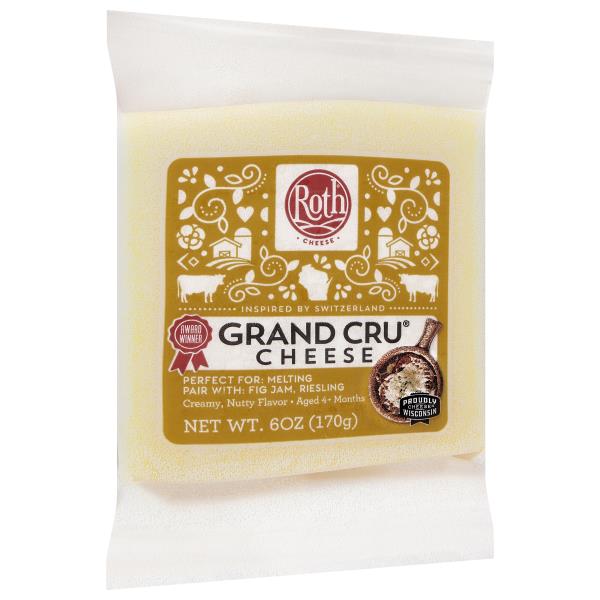 Ingredients:
1 pound thick cut bacon, cut into 1″ pieces
1 sweet Vidalia onion
2-3 handfuls spinach
3 oz Grand Cru (or Gruyere) cheese
2 eggs
1 cup milk
1 pie crust
salt and pepper to taste
optional: fresh grated parmesan
Preparation:
Begin by cooking the chopped bacon and grating the cheese. When the bacon is done, place on a paper towel lined plate, and remove most, but not all of the bacon fat from the pan, leaving just enough to sauté the onion.
Add the onion. Cook until translucent, then add the spinach, tossing with onion until wilted (you can do this with the heat off). Return bacon to the pan, mix ingredients together.
Place your pie pan on a baking sheet, then put the piecrust in the pan (I use a glass pie pan), and lightly press down to shape it to the cooking container.
It helps if you set the crust out for 15-20 minutes to let it warm up a little. You can cut the crust with a knife to neaten it up, and even pattern the edges if you want to get fancy. I'm usually in a rush when I cook this, so I don't bother.
Next, add the cooked ingredients to the crust. I sprinkle about 1/2 the cheese over the ingredients. Then, mix your milk and eggs together (using the ratios above), add the other 1/2 of the cheese, and salt and pepper to taste. Pour the mixture over the cooked ingredients.
I like to sprinkle just a bit of fresh parmesan on the top if I have some around (I usually do). Place the pan on the baking sheet into the oven, then begin checking at 25 minutes. It usually takes closer to 35, but depending on your oven, and if you use different ingredients, (like a Mediterranean quiche), cooking times vary, and it's easier to keep cooking than to scrape black crust off your dinner.
When the quiche does not jiggle when you wiggle the baking pan, and the top begins to turn golden brown, it's done. I make mine ahead of time, and allow to cool for at least an hour before cutting so the inside sets.
That's it! Prepare yourself for cheesy, bacony goodness! This is one of the few dishes where going back for thirds is the norm!
I usually serve this with something light, like a salad. Caesar goes especially well with it!
If you try it, I'd love to hear how it went and if you liked it!