When I started this blog almost seven years ago, it was because I wanted needed to write.
I've always loved writing, always wanted to be a writer, but I'm also a realist, so I knew that the chances of making a living as a writer were slim. So the question was, what would make me find time to write, enable me to sharpen my skills, find my voice, and discover my direction without requiring a time commitment I couldn't make? This blog was the answer.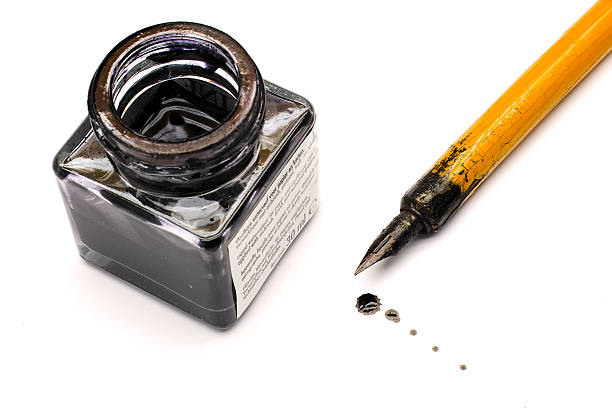 In the beginning, I blogged about hiking, cooking, DIY projects, whatever I had going on in my life that might be of interest to someone else. I wrote non-fiction articles and queried magazines, jotted down a short story (mostly for my own amusement) when striking inspiration aligned with a few hours of spare time, and finished a manuscript I had started in my early twenties during my lunch break, alternating between sweating and freezing as I furiously typed behind the wheel of my
car during the changing seasons.
I had no luck with articles, which was probably because I didn't enjoy writing them as much as I enjoyed creating a piece of fiction. I casually sent out a few short stories (I love mystery and suspense, but my early work often took on a dark slant, leaning more towards horror). To my delight, some of my stories found homes.
Fast forward to the present . . .
I have found my direction. I am a novelist. I have four manuscripts in various stages of editing. I've been going through the query process with agents, and have had a few near misses. I have learned what my work was missing. I have found and developed my voice. I'm ready to do this!
. . . But, during this time, my blog has suffered. There's no one to blame but myself and the limited number of waking hours in a day. How can I expect others to enjoy content that I myself find uninteresting? So, this blog is getting a revamp and a new direction.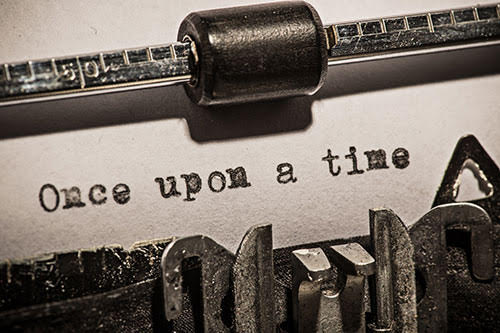 The content will focus on writing – dialogue, pacing, suspense, character development, basically anything and everything that has to do with developing the craft and navigating the ropes of publication. I'm open to suggestions, and hope to get some good conversations going! Consider this an open forum. I'd love to create a writing community and to connect with other scribblers. Are you excited? I'm excited. Let's do this!